"When you want to bother, EVERYTHING is possible ...
Organizer of a youth competition gives the example "
2 KTK banners and OBUT are side by side ...
By dint ask exclusivity, requiring players to wear sponsors, forcing organizers to have only exclusive partner, do not we go to the end of the advertising contracts for players and to competition organizers.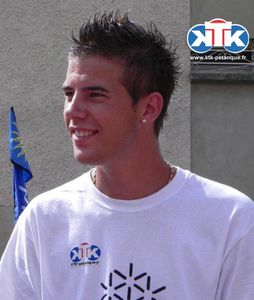 BIG EXAMPLE: The organizers of La Marseillaise, will force the players from the Semi-Finals to wear a jersey to Obut colors. This means that players under contract KTK will denigrate their own sponsor who supports them throughout the year. So these players will choose to either wear the Obut colors, or to refuse to play the semi-finals which would expose them to disciplinary action. A clear, however, that the direction of KTK will not accept players under contract, have the Obut colors, a situation no sponsor brand concurente accept. All that might tarnish a contract for non-compliance of the brand that supports honorably throughout the year. "Is this what we want?" The organizers hold all the cards in hand to put an end to this charade. Either they agree to put the two logos OBUT and KTK, or they accept that to hide the OBUT logo, or they allow players the choice to players wearing the jerseys of their SPONSORS. For these very awkward facts from the organizer, the players' Death in the mind "does not participate in the Marseillaise. It really is inconceivable that a private organizer such headliners for a partner who violates the laws of the sport. For 2013 the organizers of the Marseillaise had overcome this problem by proposing jerseys colors "image advertising" ... So anything is possible when one wants to bother!
Recall an item of Regulation that all teams must play outfits from the homogeneous round.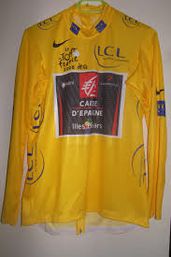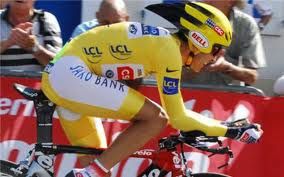 In other sports such as cycling, you've probably seen that teams such as the "Savings Bank" or "Saxo Bank" wear the yellow jersey with the colors of "Credit Lyonnais" without removing sponsors their teams. The Federation should stop this whole charade that destroyed once again the image of our sport. It would be "big time" that all these patrons sit around the table with our federal, to regularize a good time for any agreement for the good of our sport and to sustain the bowls. "The only thought, and coercive attitudes have never accomplished with positive solutions"
Hoping that common sense will prevail ...
EDUCNAUTE-INFOS